Contact Us
Please fill out this form or call or email us, and we will get back to you shortly! 
buttercupboxesoflove@yahoo.com
+617-799-4178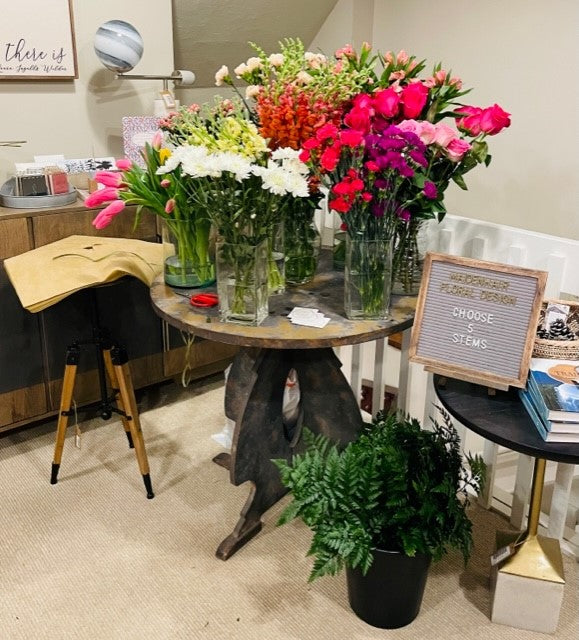 We Love Events & Workshops!
We bring the boxes and products to your home or business to create a fun "Build a Box" event. Your guests create a box of beautiful gifts to take home and enjoy or gift to someone else. Want to add a wine cart, charcuterie and a flower bar? We've got you! Email us or fill out the contact form above for pricing and availability!